Happy Friday! I usually have good news to share with you on Friday's and today is no exception 😉. Im happy to share with you my brand new release called 'Into Your Eyes'. Its a collaboration with guitarist Lance Allen from Nashville, TN. We'll have a 4k video for you of this song next Friday. We hope you enjoy this romantic guitar piece.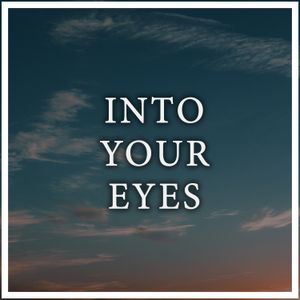 CLICK HERE TO LISTEN TO THE SONG

I also wanted to mention that I have designed some new T-shirts that are now available here for you to show off to your friends.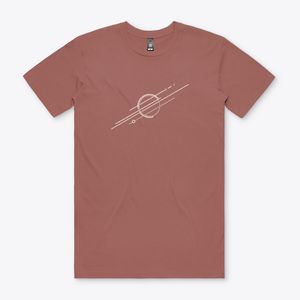 CLICK HERE TO VIEW SHIRTS

Thanks so much for your support!
Maneli

YouTube | Instagram | Facebook | Spotify | Patreon