I have some exciting news to share with you today.  
I have decided to start a NEW podcast (link below!). I'll be covering topics around music, philosophy, fitness, finance, being an entrepreneur and how to make that a lifestyle. These episodes will be short form at 10 min or less so you can listen while you enjoy your coffee in the morning ☕️. 
I'd appreciate any follows on the podcast if you'd like to keep up with the episodes as they come out. If YOU have any suggestions for future topics please let me know below in the comments and I'll be sure to give a shoutout to you if I make a episode around that topic.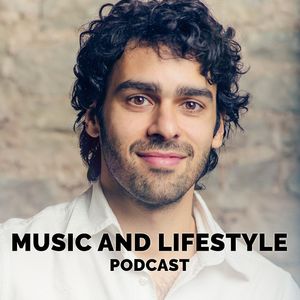 Listen on Spotify | Listen on Apple Podcast

This podcast is also available on any other podcast sites.

Thanks so much for your support!

YouTube | Instagram | Facebook | Spotify | Patreon